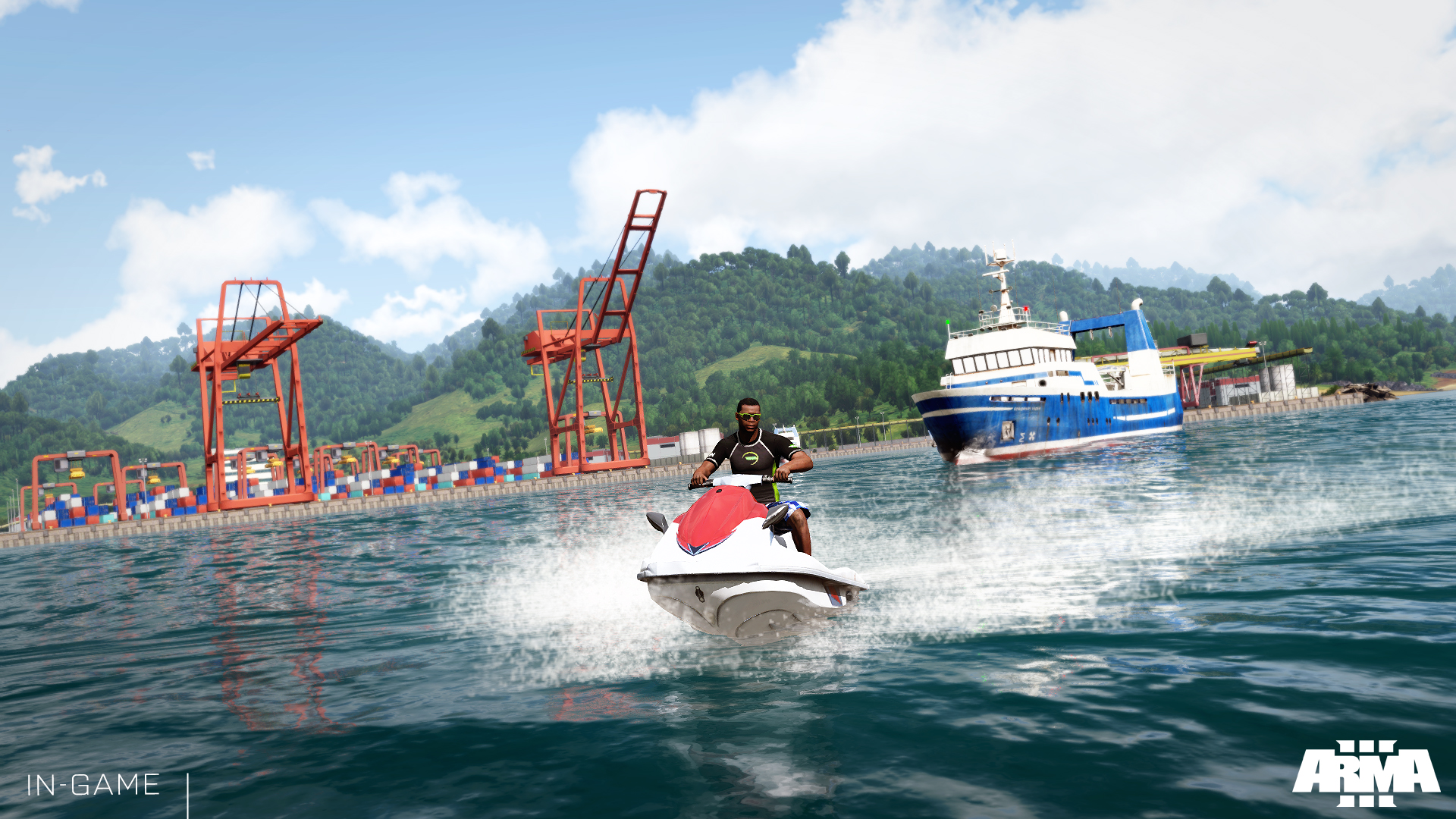 Our Tanoa server is now online and open to the public. There is still many features yet to add but the core features such as AI, missions, capture points, bambi quads, vehicle protection; as well as some key configurations (trader prices, recycles, loot tables etc) are all done to their first release standard (testing phase).
There are some minor bugs im aware of that wil be fixed over the cousre of the next week, such as AI vehicle issues and status bar issues, but feel free to report bugs via our forum!
Enjoy the server, details are below!