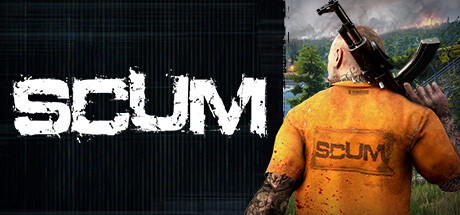 Last week's E3 event saw more information about the imminent arrival of long awaited PvP/MMO/Surival/RPG/Whatever-else-it-is game SCUM come to light!
Gamespires were at the event giving away some cool freebies and talking about their game with a lot of interest from the gaming media. We were finally given a date for the Early Access release on Steam, which will be August 2018. They also provided a cool new trailer which is available on Steam and Youtube - check it out below!
The teaser does it job and teases many game elements, including a fair few we haven't precocious been made a aware of - including "Mr Smiles"....